Brooklyncello Products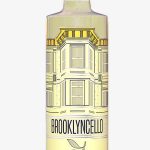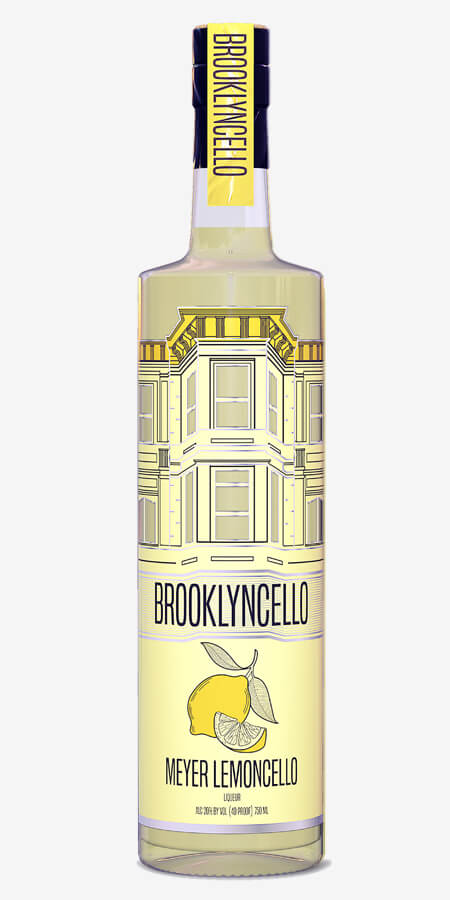 Meyer Lemoncello
The legendary Italian refresher revitalized with the complex character of Meyer lemons, this 'cello is floral, citrusy, and not cloyingly sweet.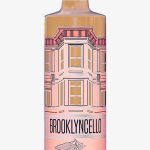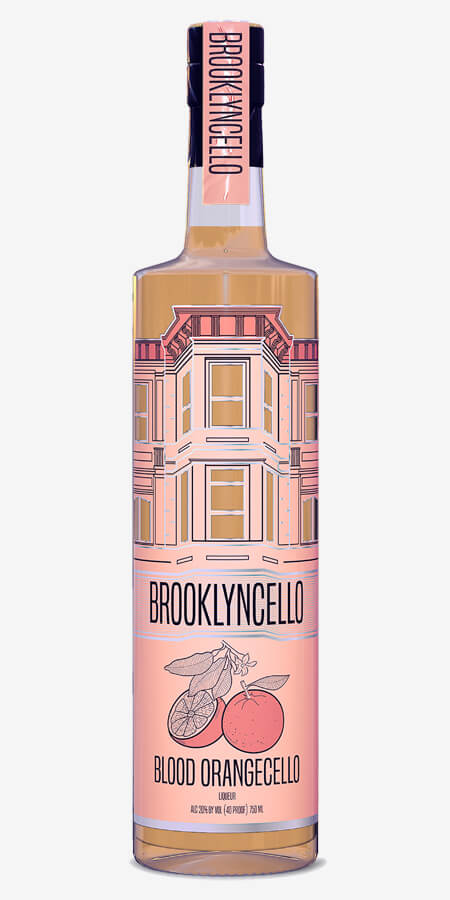 Blood Orangecello
This fruit-forward 'cello is juicy, its orange notes complemented by hints of stone fruit and berries––this 'cello is the perfect ingredient to class up any drink.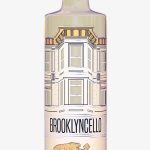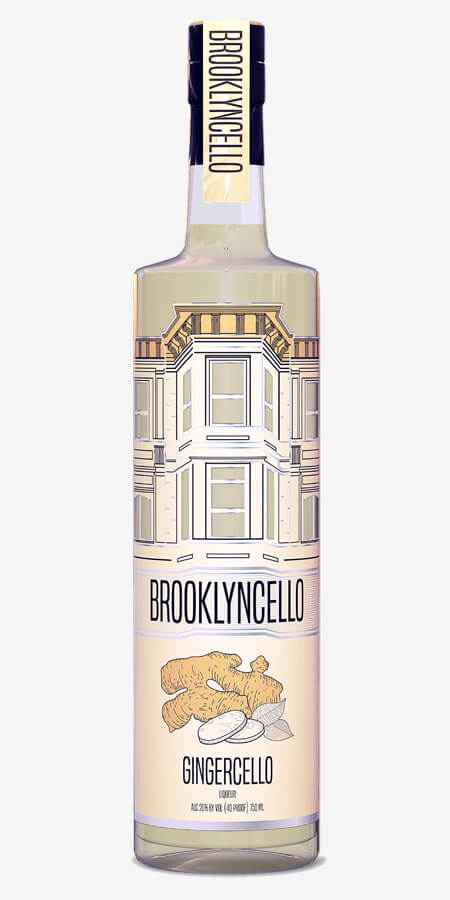 Gingercello
Fiery, crisp, and bold, Gingercello adds an ultra-fresh gingery punch to a wide range of cocktails that dare to be more than ordinary.