Gingercello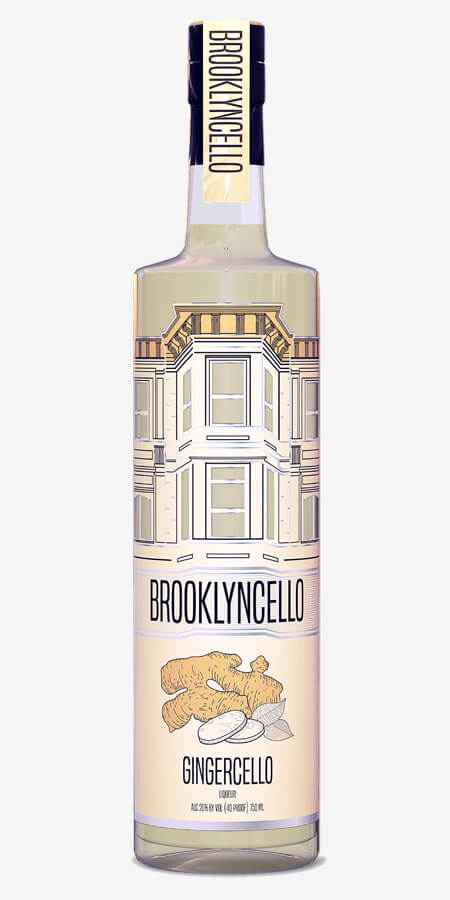 Ginger: it's not exactly a fruit, nor is it a citrus, but its invigorating, flavorful kick fits right at home when transformed into a delicious liqueur in similar fashion as limoncello. Our family recipe emphasizes the brightness of the ginger's spice without overwhelming, while a proprietary fresh juice blend highlights the sweet and subtler notes of the ancient root.
Like all our 'cellos, our Gingercello is only made seasonally from ginger at peak freshness. We immediately infuse our ultra-pure, 4x charcoal filtered neutral alcohol with hand peeled fresh ginger, and then we juice even MORE ginger (strictly by cold-pressing) to ensure its fiery potency. It's a slow process, and it takes hours of manual labor, but our small-batch method yields the biggest flavors—you'll notice after the first sip!
While it's excellent chilled on its own, you can use Gingercello in any cocktail recipe that calls for ginger liqueur or a spicy element. Try a refreshing Moscow mule, a revitalizing hot toddy, or a classic penicillin. Our favorite? A two-ingredient ginger beer: stir 2 parts Gingercello with seltzer water and bam!
Explore other Brooklyncello products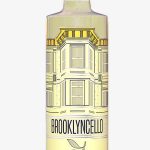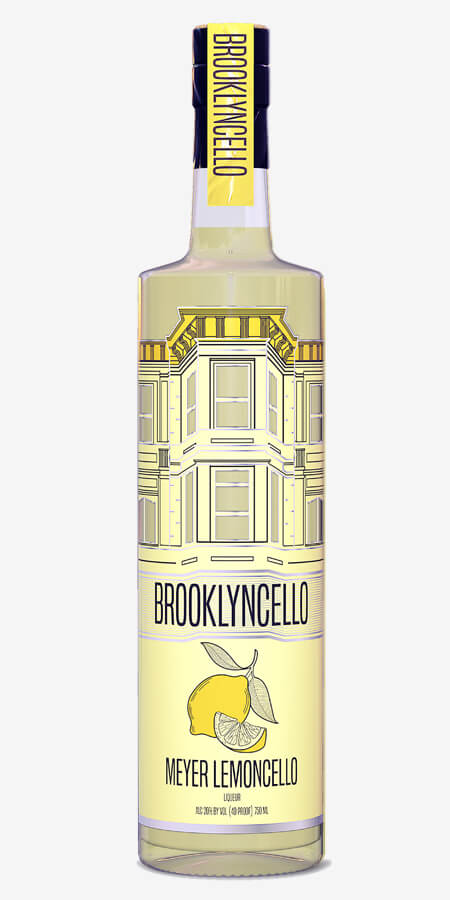 Meyer Lemoncello
The legendary Italian refresher revitalized with the complex character of Meyer lemons, this 'cello is floral, citrusy, and not cloyingly sweet.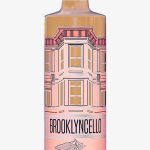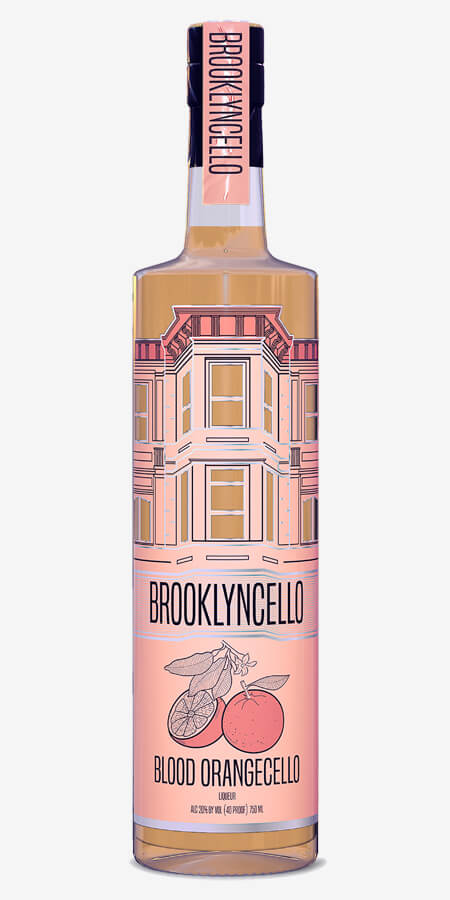 Blood Orangecello
This fruit-forward 'cello is juicy, its orange notes complemented by hints of stone fruit and berries––this 'cello is the perfect ingredient to class up any drink.