Blood Orangecello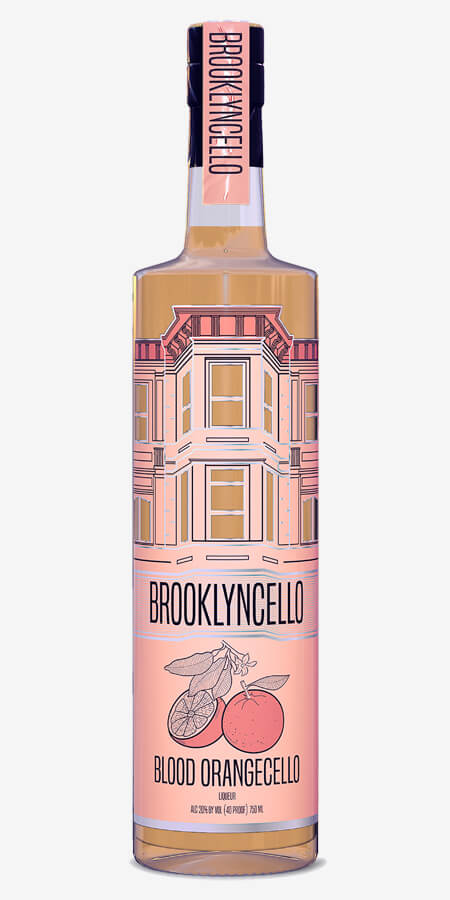 Blood oranges are a unique member of the citrus family. For starters, their flesh is a deep ruby red and their peel often has a charming blush to it. We love the pink hue they lend to our Blood Orangecello, and you'll savor the unique, refreshing taste. Our family recipe and twist on Italian arancello rosso highlights the zesty orange bouquet of the peel while setting it against a background of the fruit's delicious juice—reminiscent of berries, stone fruit, and prickly pear.
Like all our 'cellos, our Blood Orangecello is only made seasonally from blood oranges at peak freshness. We immediately infuse our ultra-pure, 4x charcoal filtered neutral alcohol with hand peeled orange zest, and then we juice the oranges (strictly by cold-pressing). It's a slow process, and it takes hours of manual labor, but our small-batch method yields the biggest flavors—you'll notice after the first sip!
While it's excellent chilled on its own, you can use Blood Orangecello in any cocktail recipe that calls for orange liqueur, curacao, or triple sec. Try a delightful pink margarita, a decadent sidecar, or a classic blood and sand. Our favorite? A two-ingredient old fashioned: stir 2 parts whiskey and 1 part Blood Orangecello with crushed ice, and strain into a glass with a large ice cube. It's a shockingly refreshing delight!
Explore other Brooklyncello products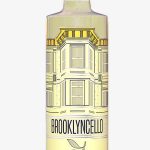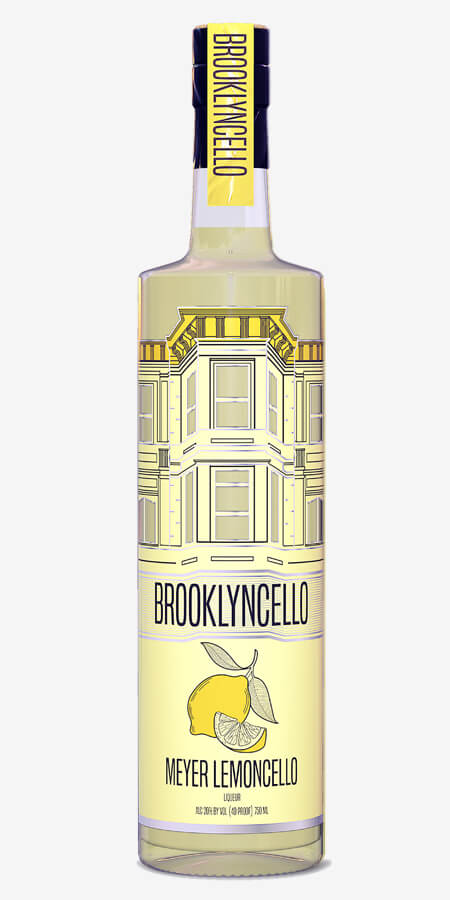 Meyer Lemoncello
The legendary Italian refresher revitalized with the complex character of Meyer lemons, this 'cello is floral, citrusy, and not cloyingly sweet.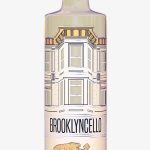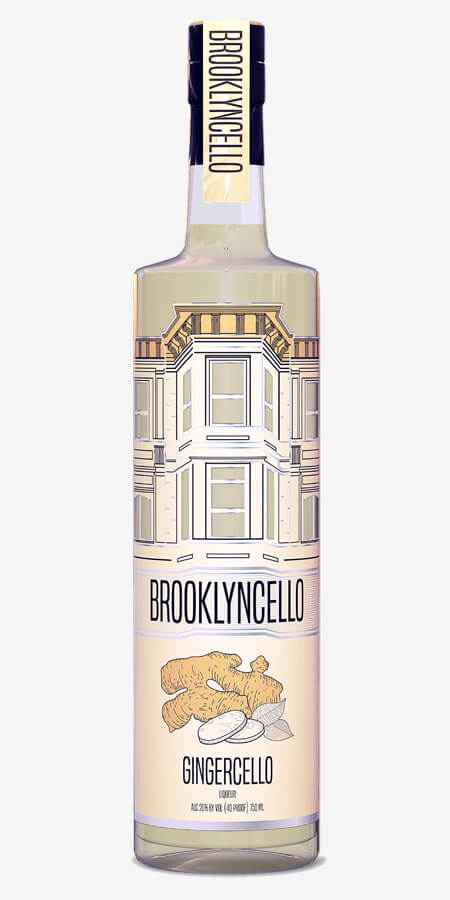 Gingercello
Fiery, crisp, and bold, Gingercello adds an ultra-fresh gingery punch to a wide range of cocktails that dare to be more than ordinary.