Brooklyncello liqueurs are handcrafted with the finest, most delicious fruit, chosen for superior flavor profiles and peak, seasonal ripeness. Our proprietary infusion process captures the character of each fruit while generating little to no waste.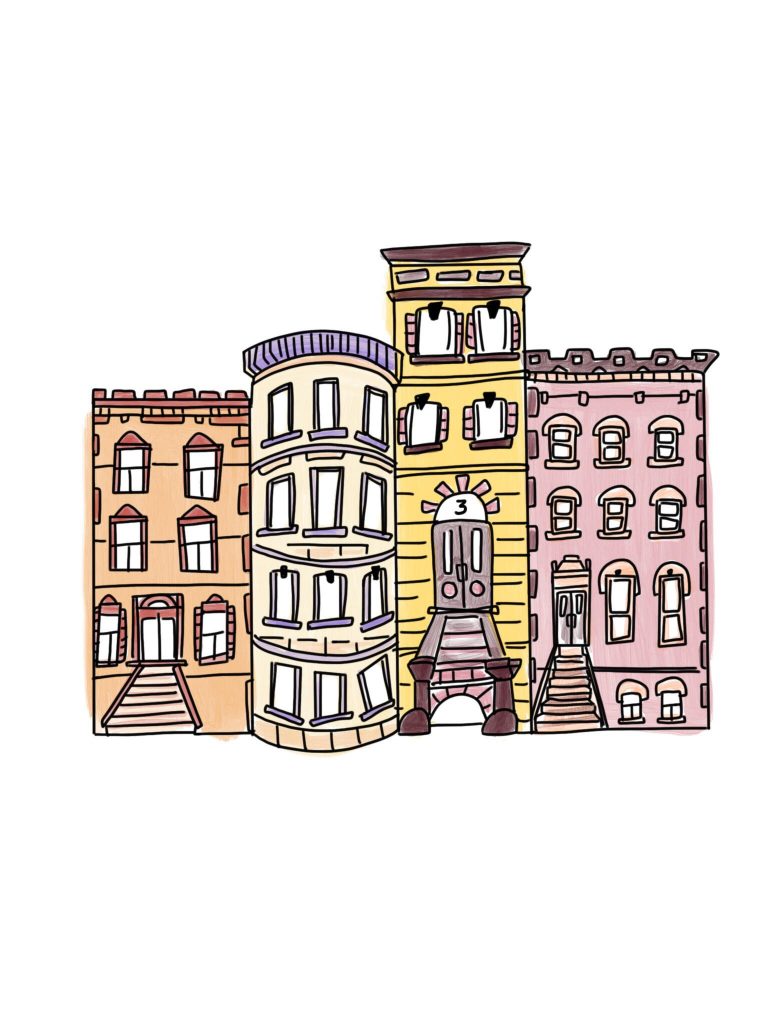 Brooklyn Born
A Little About Us
Brooklyncello was founded by a Brooklyn couple who fell in love with each other and Italy while sipping limoncello at a restaurant in Florence. We were greeted with such warmth and hospitality there that when we came back to Brooklyn, we knew we had to bring Italy back with us. We modified an old family recipe and reinvented liqueurs as we knew them by blending modern methods and classic technique. Gradually, we ventured away from our lemony comfort zones and delved into different flavors, always using the best, freshest ingredients available. And that's how we landed on our three flagship flavors: ginger, blood orange and meyer lemon. We're just two kids from Brooklyn… who love Italy and drinking.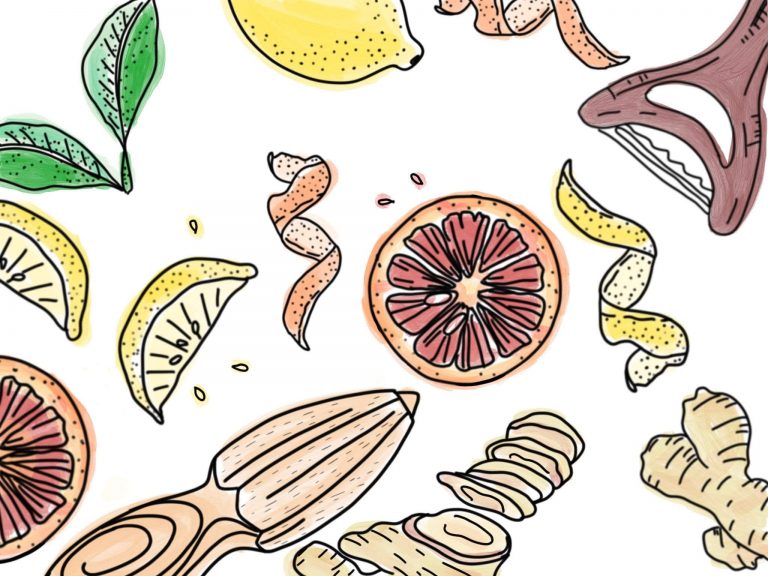 Our Journey
The Path to Brooklyncello
We got experimental when it came to our original recipe: the limoncello. We weren't satisfied with the lemons available on the market, which were underwhelming in the bright citrusy flavor department. And we noticed that a lot of limoncellos in stores and restaurants relied too heavily on added sugar rather than capturing the refreshing essence of the humble lemon. So we set out to find a better lemon, and discovered the meyer lemon, a punchy, complex, and almost floral lemon that has already been long loved by bakers around the world. Reinventing limoncello from the ground up got us thinking about other fruits that we could craft into tasty liqueurs. After four years of experimentation we landed on our favorite trio: meyer lemon, ginger and blood orange. We believe in small-batch, handcrafted goodness to ensure that a full spectrum of delicious flavors makes it into each individual bottle that ends up in your home, or your favorite store or bar.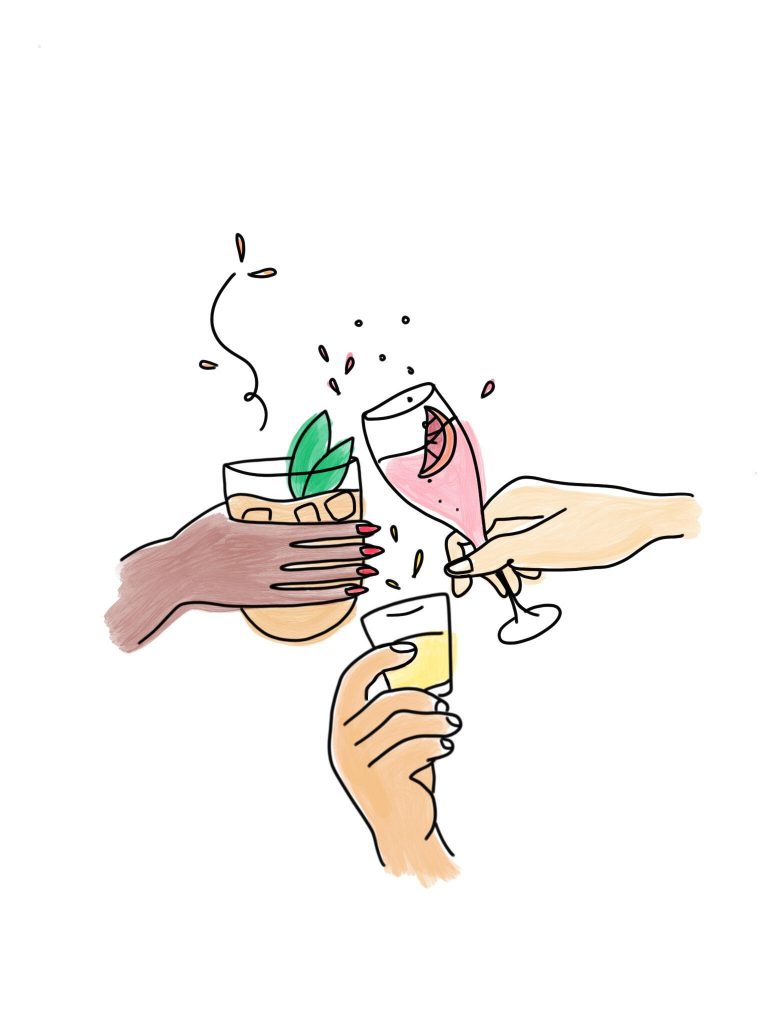 Our Future
To Brooklyncello and Beyond
Our dream is to bring extra delicious liqueurs to a market in desperate need of innovation. We want to show you (yes, you) that a liqueur doesn't have to be for dessert. Liqueurs can be enjoyed as a digestif, but there are limitless ways to experience them. We're on a mission to replace sickly-sweet, mass-produced liqueurs in bars and homes with more lovingly and naturally crafted ones. While we recognize the challenge in changing years of habit we are excited for the chance to reinvent the perception of how people drink liqueurs. As we grow, we encourage our community of Brooklyncello imbibers and mixologists to craft increasingly original drink recipes . If you come up with a good cocktail using one of our liqueurs, be sure to reach out to us and we may post your recipe on our website and name it after you!